Pension
Advice

Retirement

planning

For when you don't want to work as hard
Hello from Money
tree

Wealth

Management

At Moneytree Wealth Management, we know how important it is to look after you and your family financially and make your money work for you.

We'll help you create a financial plan for your future, whether you're thinking about when you don't want to work as hard or have been enjoying your retirement for a few years and want to make sure everything's in the right place for your family.

Your financial plans are unique to you, so the help and advice we give you as advisers is designed just for you. We'll talk about your situation and whats important to you and your family, and then demonstrate with the use of technology how you achieve it. We aim to be different to other companies in our space, no financial jargon or product push.

Just tax efficient, long term financial planning advice, that makes use of your existing provisions and the tax allowances available to you.

You might be looking to put a bit away every month, have started saving for your children's future ie university fees, or simply want to have an income for when you don't want to work as hard.

Our team of advisers are here to help you and its our aim to make you happier not just wealthier which we believe is so important.

 

Meet Moneytree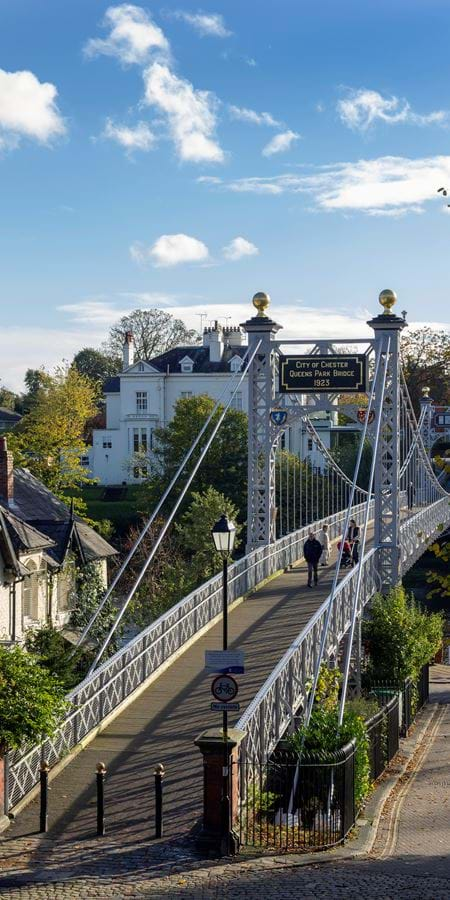 The picture of retirement is changing dramatically and the success of retirement is not measured solely in financial terms. Our understanding of this makes Moneytree different.
It's all about
you
Before you talk to us…
… take time to think about your future and whats important to you and your family, think about what you might need in terms of future income, larger amounts you may require and most importantly what you may want to do to make you and those close to you happy.
We all need a passion and to feel we have a purpose, have you thought what yours is? Its generally whats important to us and what makes us feel happy and fulfilled. We see our role as your financial planners and advisors to help you achieve it.
In the meantime, please have a look round our site and have a good read of anything you like the sound of. 
The value of pensions and investments and the income they produce can fall as well as rise. You may get back less than you invested.
Your home may be repossessed if you do not keep up repayments on your mortgage.
Ready to get in touch?
Simply complete our contact form, give us a call on 01244 470 107 or send us an email.  
If you've been putting off getting financial advice because you think it's complicated or expensive - please get in touch and let us show you it doesn't have to be. 
Transferring out of a Final Salary scheme is unlikely to be in the best interests of most people.
Equity Release will reduce the value of your estate and can affect your eligibility for means tested benefits.
Pensions & retirement advice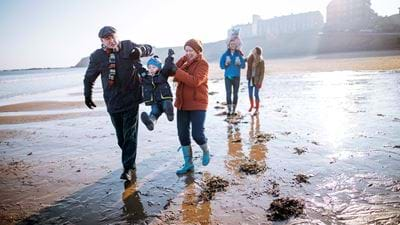 Savings & Investment advice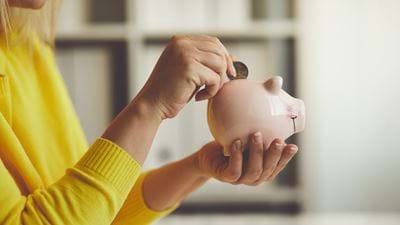 Mortgage advice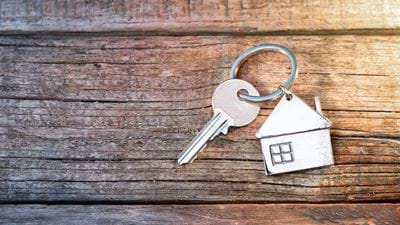 Please pass on my thanks to all your team at Moneytree. We both found you very approachable and really benefited from the retirement advice you gave us both. Before visiting we were just utterly confused but you explained our options clearly and allowed us to make an informed decision based on your recommendations to us. Excellent!!
I would recommend independent business owners or business professionals with money to invest who need a trustworthy financial partner who really takes the time to understand your individual situation and long-term aspirations and provides the best advice for you and for the benefit of your financial future.
Nigel took great care to ensure I understood the proposition, and was open about my options. This was very much appreciated and I felt the whole matter was handled with skill and care.
I would like to take this opportunity to thank you for all the work you have done in helping me with the pension advice you gave me. I thought when the government talked of introducing this mandatory pension I would find myself in a difficult situation, but with your help my mind is now at ease.

Your help has been so valuable I can't tell you.
I write to thank you for the recent services you provided in reviewing and rearranging my personal finances. Your advice and obvious expertise proved invaluable in enabling me to make my decisions and put alternative arrangements in place

I would have no hesitation in recommending your services to my clients should the need arise.
Thank you for taking the time to sort out mine and John's life insurance recently. We were able to agree to a policy that is in fact paid through our business so suited our needs perfectly.

Your personal service was excellent from first contact and I would have no hesitation in recommending you to others looking for financial services.
Our latest
news
Three large litter bags were collected by the team this afternoon from the #Chester riverfront and local parks. Please show your support and help us reach our fundraising target for the amazing @HospiceGS by donating via the link below! https://t.co/HrtLz10SY8

RT @MoneytreeWealth: The race is well underway at Moneytree to raise as much money as possible for @HospiceGS £50 Challenge. Who thought th…

The race is well underway at Moneytree to raise as much money as possible for @HospiceGS £50 Challenge. Who thought that collecting bags of litter could bring out the team's competitive side? Please help us by donating what you can via the link below https://t.co/de70zQOKnS