Retirement
advice
You've earned your retirement so make sure you enjoy it.  If you're not quite ready to give up the 9-5 completely, you could release some of your pension savings to reduce your work hours, take a trip of a lifetime or clear some debt.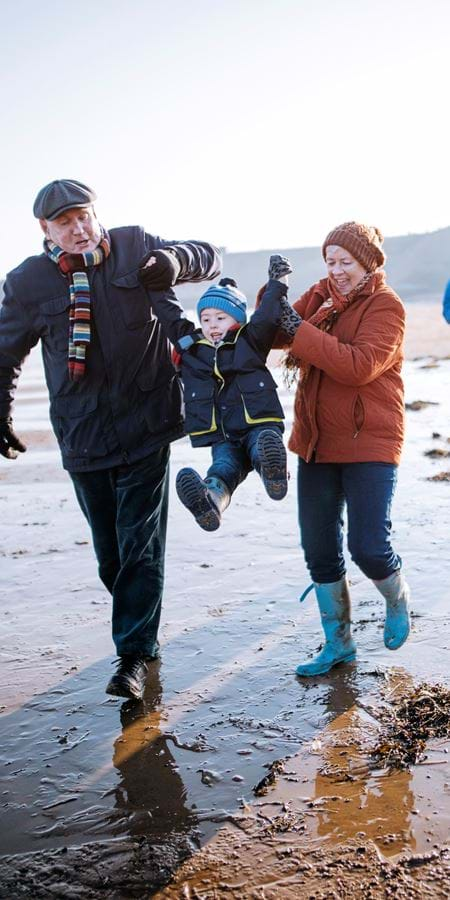 Saving &
Investment advice
Looking for savings and investment advice?
Perhaps you've got your pension lump sum or the proceeds from downsizing your property and need to invest the money for growth or income for your later retirement when you might not have as much spare cash as you do now. These products might help.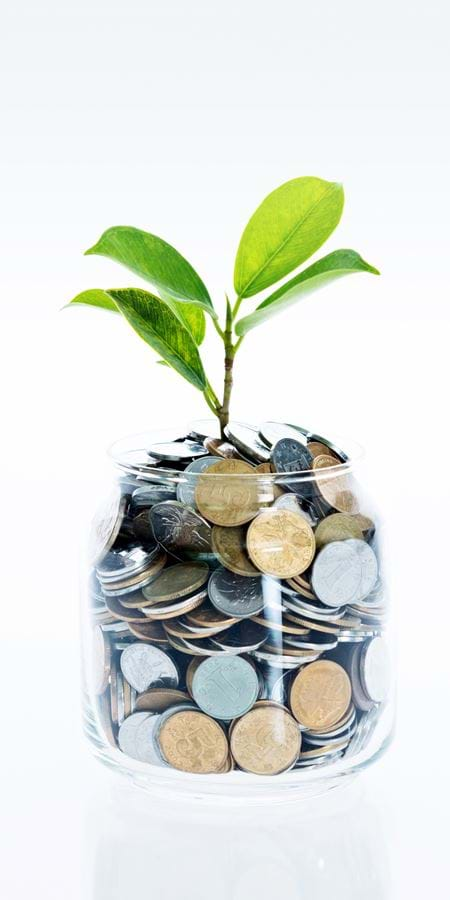 Talk to an
expert
Send a message to one of our experts at Moneytree Wealth Management and we'll get back to you as soon as possible to help. 
Free initial pension health check
Free initial investment health check
Free initial mortgage review

Need some help?
Talk to our experts today