Estate
Planning
You want the wealth you've built up in your lifetime to be passed on to your family without them having to pay more tax than they need to. Here are some options.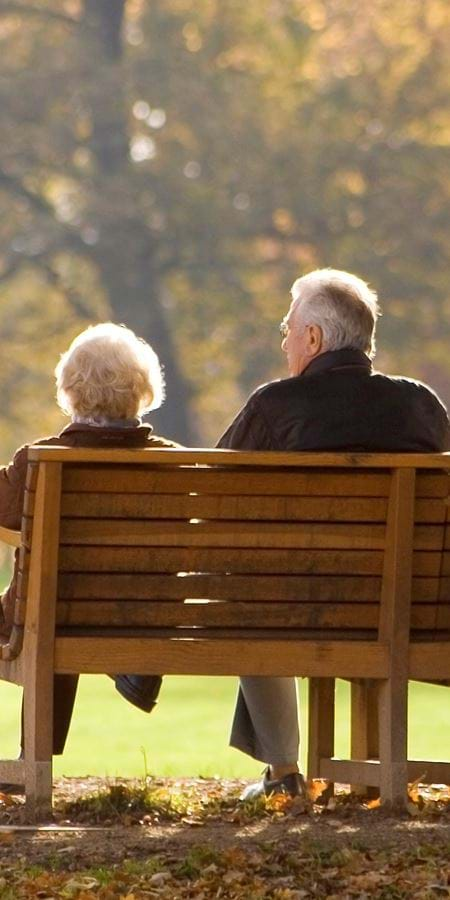 Equity
Release

& Mortgage

advice

Searching for equity release advice?

You've built equity up in your home, so why not  enjoy some of it without selling up?

It is not for everyone but if you find yourself capital rich and income poor it can prove to be a very viable option but take advice and explore all options.

Equity release will reduce the value of your estate and can affect your eligibility for means tested benefits.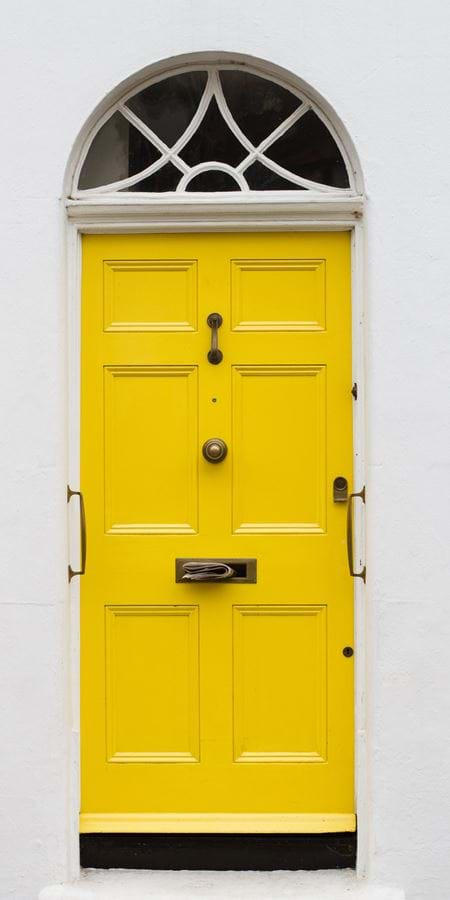 Protection
Looking after the elderly can be very expensive, especially in care homes and residential homes. And current legislation means you have to pay if you've got the means. Unfortunately, funerals can be costly too, so you want to make sure you leave enough to pay for yours.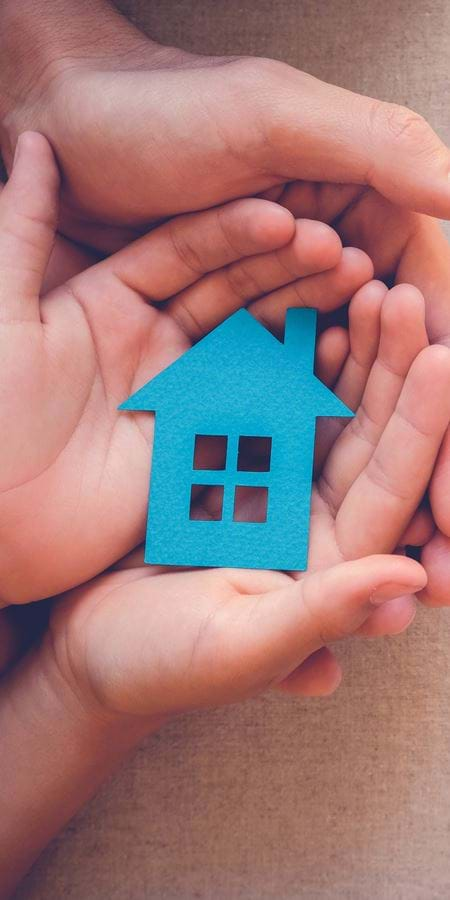 Talk to an
expert
Send a message to one of our experts at Moneytree and we'll get back to you as soon as possible to help. 
Free initial pension health check
Free initial investment health check
Free initial mortgage review
Need some help?
Talk to our experts today