Pension
Planning
If you're a director of your business, a pension can be a tax efficient way to take money out of your business to save for the future.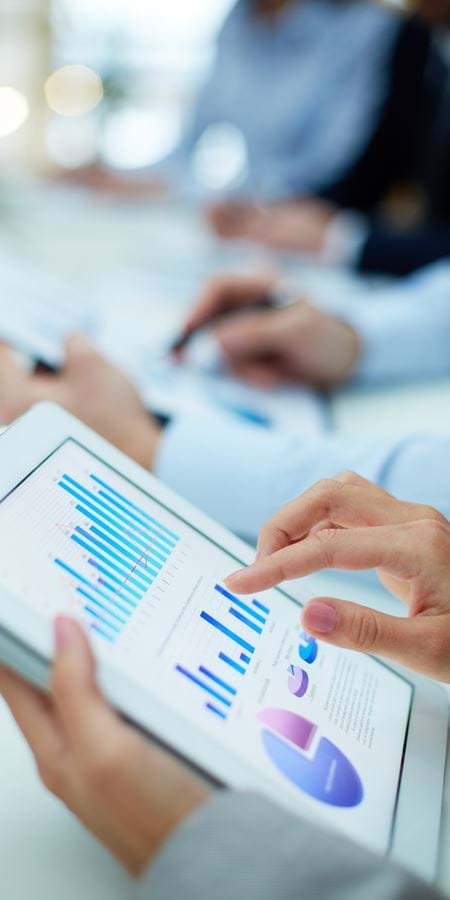 Business
Protection
It's not just about making money, you need to protect the people that make it for you too, which includes yourself. If something happened to you or any of the major shareholders, could your business carry on?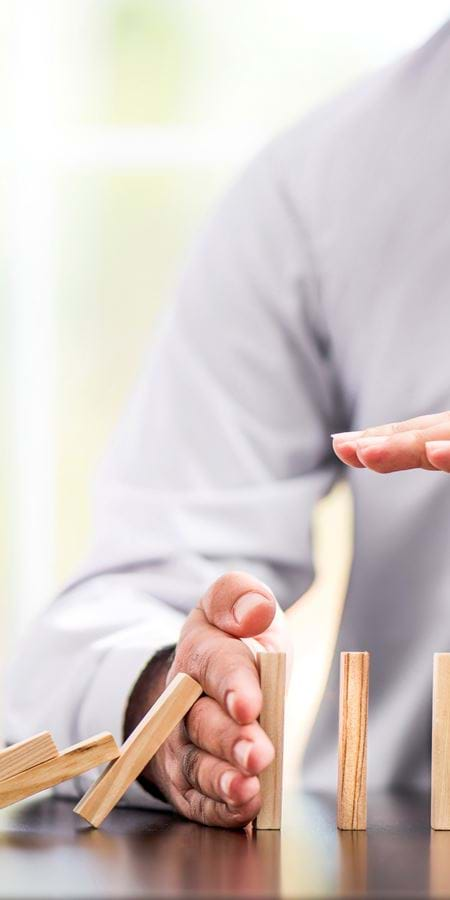 Talk to an
expert
You might have received a good bonus or redundancy pay-out from work, or a generous inheritance from a deceased family member and need to invest a lump sum, or perhaps you want to save a regular amount for when you retire. Either way, these options could be what you need.
Free initial pension health check
Free initial investment health check
Free initial mortgage review

Need some help?
Talk to our experts today