WORKING TOGETHER TO TACKLE THE CLIMATE CRISIS – THE INVESTMENT INDUSTRY STEPS UP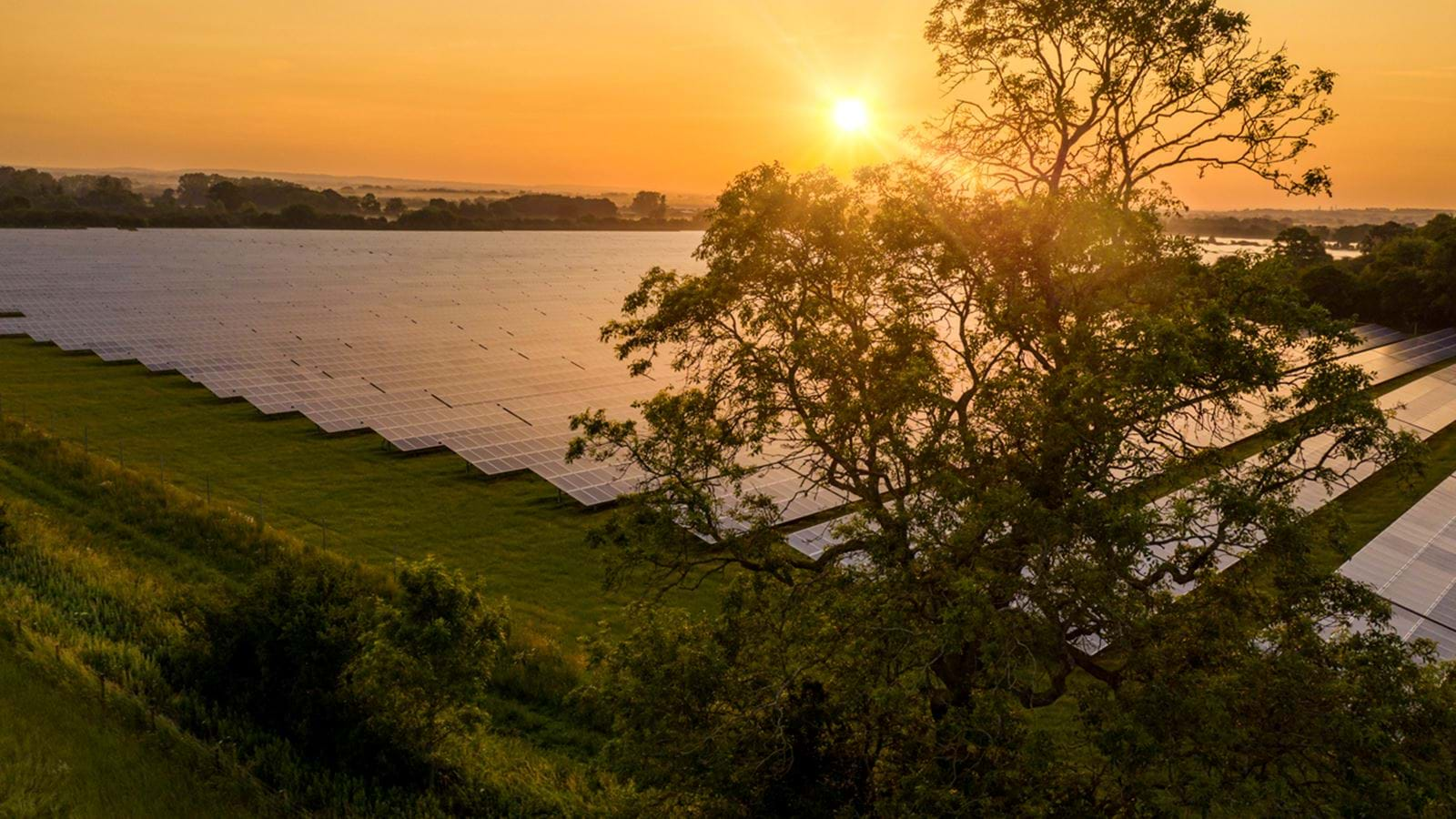 Held in Glasgow in November – COP26 – the United Nation's 26th Conference of the Parties is recognised as the most important climate change event since the 2015 Paris Agreement.
Bringing together world leaders from around the globe, to build on the work started by COP25 and the goals set out in the Paris Agreement, the main objectives include:
Securing global net zero by mid-century and keep 1.5 degrees Celsius within reach
Countries are being asked to put forward ambitious carbon emissions targets by 2030
Protecting natural habitats and communities
Countries will find ways to protect and restore ecosystems and prevent further habitat loss
Mobilising finance
Developed countries must work to release trillions in private and public sector finance
Work together to deliver
The challenges presented by the climate crisis can only be tackled by working together.
Tipping point?
With extreme weather events increasing in frequency, we're already seeing what awaits if climate inaction continues. A recent report published by the UN's Intergovernmental Panel on Climate Change, highlighted that 'it is more likely than not' that the global temperature will reach the 'tipping point' of 1.5 degrees above preindustrial temperatures in the next two decades.
Investment industry – a part to play
Launched last December, the Net Zero Asset Managers initiative has grown to over 120 investors, managing $43trn in assets – all committed to supporting the net zero goal and investing aligned with net zero emissions. COP provides an opportunity for investors to consider how they can develop solutions to climate issues and finance sector transition.
Commenting on the popularity of the initiative, Institutional Investors Group on Climate Change CEO, Stephanie Pfeifer, commented, "In just six months, nearly half of the global asset management sector has committed to achieving net zero emissions with their clients across the funds they manage. This marks a fundamental tipping point across the investment sector and a significant boost in efforts to tackle climate change and decarbonise the global economy. There's a lot more to achieve, but the sector is increasingly on a path to a net zero future."

Need some help?
Talk to our experts today