What to look for when thinking about buy to let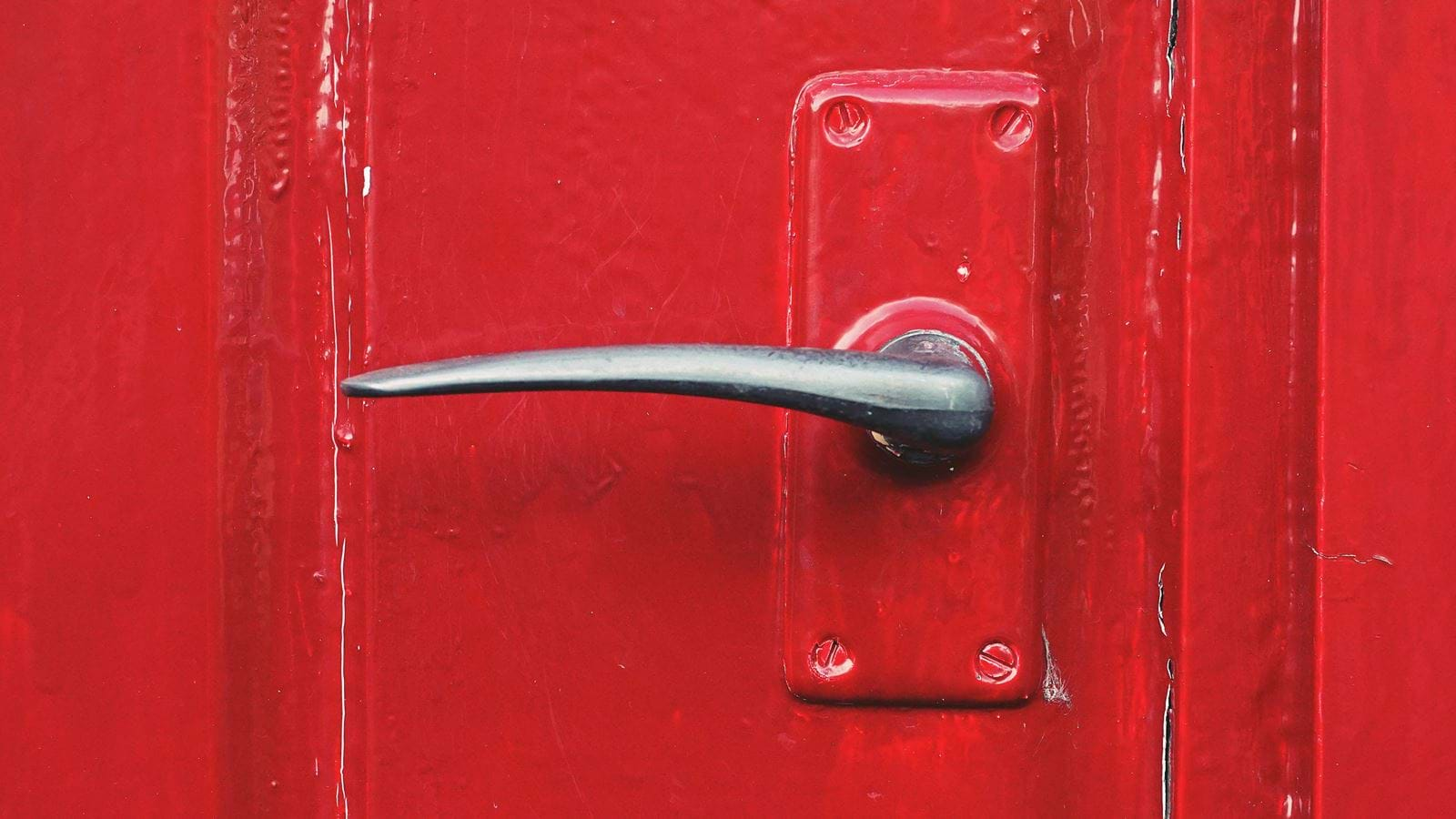 Investing in property is a big step, especially if it's a second property to rent out. Like all investments, you should take your time, do your research, and make sure you understand the pitfalls thoroughly as well as the positives.
So, if you're thinking about investing a buy to let property, here's our guide to what to look for and what you should know before you start.
Figure out the figures
Mortgage calculations and deposit rules are different for buy to let properties than residential homes. For example, most lenders need you to put down at least 25% of the purchase price as a deposit, be aged 25 or over and earn over £25,000 a year.  Not all lenders require these conditions to be met, as some will let you put down lower deposits of 15%, and have their own rules around your age and how much you have to earn.
Mortgages are usually fixed rate or tracker, and can come with bigger arrangement fees than traditional mortgages. However, a bigger deposit can often give you a cheaper rate, so you can make savings that way.
Lenders will also require you to earn 125% of the yearly mortgage repayments in rent, so you'll be asked your expected rental price during the application process.
There's tax implications too
The rules around tax have changed for the current tax year. As a landlord, you can no longer take mortgage costs off rental income, but you can claim a 20% tax credit against mortgage income. You can also claim landlord insurance premiums, maintenance bills and any furnishing costs against your tax bill too.
Any income you earn from buy to let properties must be added to your other income and tax is paid at the usual rates, so be careful if this might push you up a bracket. Stamp duty is also charged on rental properties, but the recent freeze means some bills can be significantly cut.
Find the right property
Do you want a flat, apartment or house to rent out? Do you want to buy near where you live or further afield? Should you buy somewhere that's ready for people to move in to or somewhere to do up?
These are all questions you should ask yourself before you buy. Also think about what amenities or features might make your property more appealing to tenants or could mean you can charge more. Things like good commuter links and popular schools can all make your flat or house more desirable.
To get an idea of how much you could get in rental income, check online to see what other people are charging for similar properties in the same area.
Work out the rental yield
You might have heard this term, but not really know what it means. In simple terms it's the annual rent received as a percentage of the purchase price. This will include legal fees and survey costs, plus things like decoration and maintenance bills.  
Here's an example:
| | |
| --- | --- |
| Property price | £150,000 |
| Stamp duty | £5,000 |
| Legal, survey and decorating fees | £500 |
| Total purchase costs | £160,500 |
| Yearly rent | £6,240 |
| Gross rental yield | 3.89% |
DIY landlord or agent managed?
You also need to think about what type of landlord you want to be. Doing it yourself means you can claim all the rent for yourself, but it also means you'll need to be totally hands-on with everything. You'll have to find tenants, look after the property's maintenance and deal with solicitors and tradesmen.
If you go down the agent route, you'll sacrifice a percentage of the rent each month, but they'll take care of everything for you. It's worth shopping around agents if you decide this is the way to go, as they charge different rates for services and products, such as still paying you rent even if the property's empty.
Whoever you choose, make sure they're members of the Association of Residential Letting Agents and the National Approved Lettings Scheme.
Be aware of the risks
Interest rate rises, non-paying tenants and being stuck with a property you can't sell in the future are all potential risks you should be aware of with buy to let investing.  And as with any property, its value can fall as well as rise, and it may be repossessed if you do not keep up repayments on your mortgage.
Get professional help
It's always a good idea to ask an expert before making such an important decision. There are lots of complicated regulations and rules to be aware of and buying a buy to let property can be tricky process.
If you'd like a chat about buy to let mortgages or help and advice with finding a solicitor, please get in touch.
i: Tax treatment varies by individual circumstances and is subject to change.
ii: The Financial Conduct Authority (FCA) does not regulate some Buy to let mortgages

Need some help?
Talk to our experts today