The influence of social media on younger investors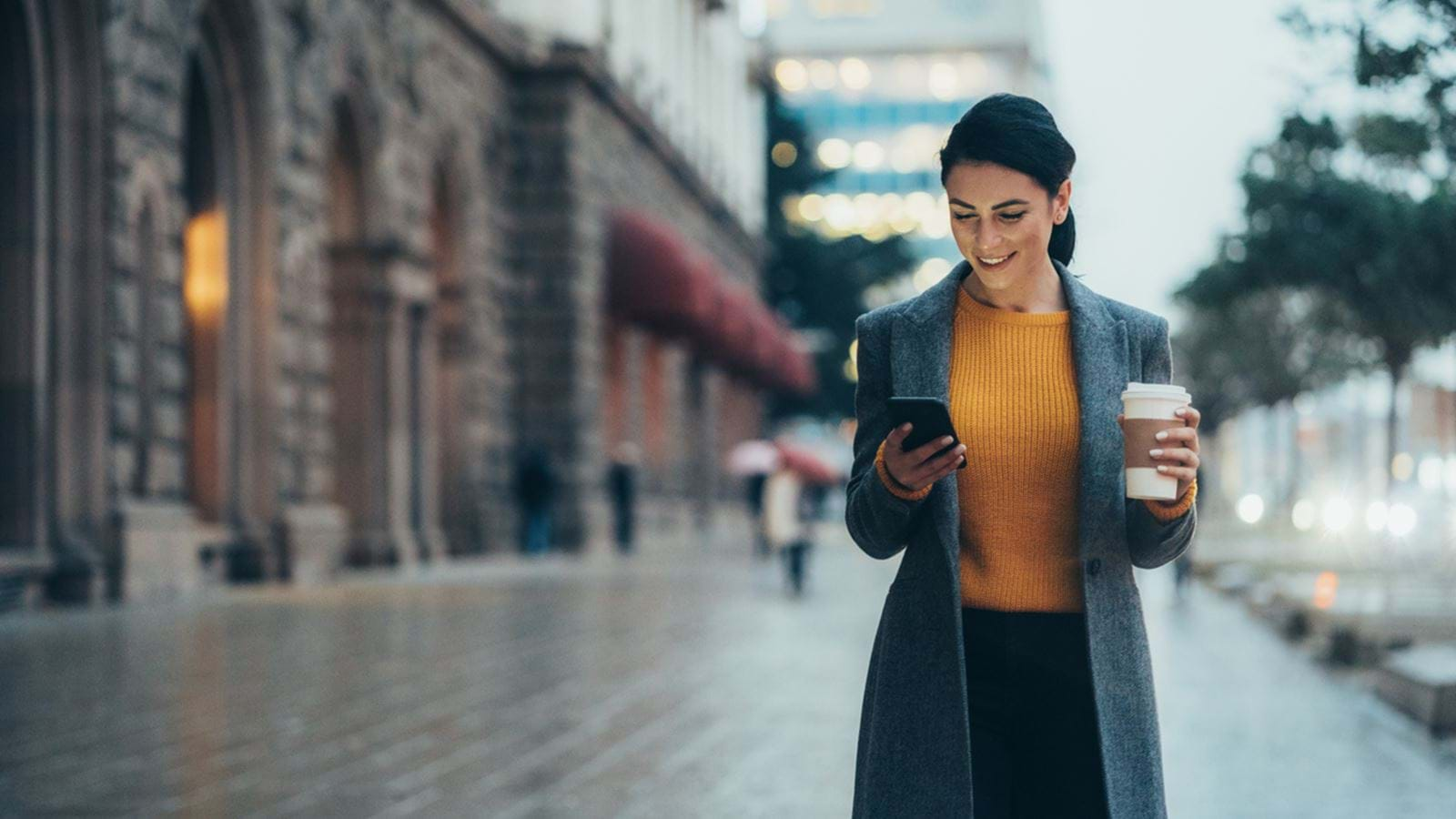 Social media has infiltrated our everyday lives, bringing both positive and negative impacts.
Astonishingly, 3.96 billion people, over half of the global population, currently use social media worldwide, almost double the 2.07 billion recorded in 2015. With the average person having 8.6 social media accounts, there's no wonder it has become such a major influence in many people's lives.
The Financial Conduct Authority (FCA) has recently expressed concerns over the influence of social media on younger investors. Prompted by social media platforms such as Instagram, Tik Tok and
YouTube, findings show that a younger, more diverse group of investors are becoming reliant on investment tips and advice through these channels but, worryingly, lack the knowledge and understanding required to make informed choices.
Confidence versus financial resilience
The FCA believes that younger consumers are getting involved in higher risk investments that are likely to be unsuitable for them, and about which they have a 'striking' lack of awareness of the associated hazards. Shockingly, 45% did not associate 'losing some money' as a potential risk,
despite 59% claiming that a significant investment loss would have a fundamental impact on their lifestyle.
Ask yourself this…
The FCA has launched a 'digital disruption' campaign to make investors aware of the risks, question their investment journey and to encourage them to ask themselves five questions:
Am I comfortable with the level of risk?
Do I fully understand the investment being offered to me?
Am I protected if things go wrong?
Are my investments regulated?
Should I get financial advice?
Nurture your financial future
FCA Executive Director, Consumers and Competition, Sheldon Mills, commented, "We are worried that some investors are being tempted, often through online adverts or high-pressure sales tactics, into buying higher-risk products that are very unlikely to be suitable for them… We want to make sure that we encourage the ability to save and invest for lifetime events, particularly for younger generations, but it is imperative that consumers do so with savings and investment products that have a suitable level of risk for their needs. Investors need to be mindful of their overall risk appetite, diversifying their investments and only investing money they can afford to lose in high-risk products."
Don't risk jeopardising your financial future; we can develop an investment plan suited to your long-term goals and risk profile.

Need some help?
Talk to our experts today