Later Life Planning – What You Need To Know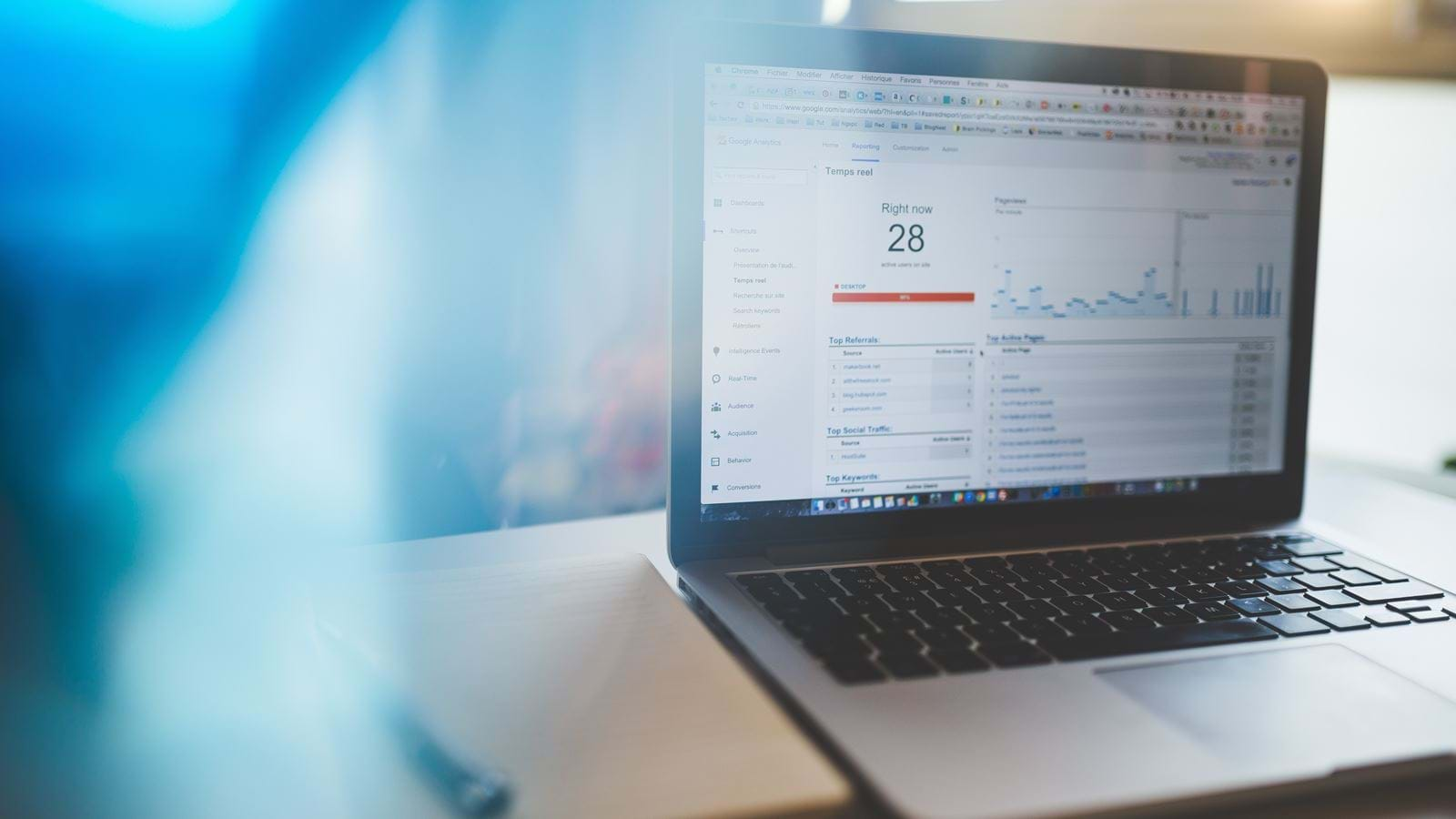 Planning is a major part of everyday life; we're always thinking how to make the best use of our time and money, and as we get older we recognise the need for careful financial and legal planning too.
There are some key issues older people need to consider. These can include writing or updating their Will to ensure that their estate will be distributed according to their wishes, putting in place Lasting Powers of Attorney to safeguard their finances and their healthcare, making plans for later life care and transferring assets tax-efficiently to the next generation.
Making a Will
Having an up-to-date Will in place that reflects how you want your estate to be distributed on your death is the cornerstone of good estate planning. Sadly, statistics show that around two thirds of UK residents have yet to take this simple step1, including 42% of over 55s. The figures reveal that one and a half million people haven't updated their Will since getting married, making it void. Wills can have a major part to play in managing your estate's liability to inheritance tax too.
Safeguarding your wishes
A Will isn't the only piece of forward planning you should consider. A Lasting Power of Attorney enables you to choose the person or people who would be in charge of making decisions which affect you, if you are not able to do this for yourself. This makes things easier for family and relatives if you lose capacity, helping ensure that decisions that affect you would be made in your best interests, and that your affairs, both your financial and your health, are managed in the way you would have wanted.
Inheritance Tax planning
In the 2017-18 tax year, according to statistics from HM Revenue & Customs, Inheritance Tax receipts hit a hefty £5.2bn, brought about largely by rising property prices that are seeing more and more families drawn inexorably into the tax net. However, with careful planning and the use of annual tax exemptions, it is possible to reduce the amount of tax that would otherwise be payable.
Care in later life
Many people simply use the savings they have built up over the years to pay for the care they need. However, there are other ways to cover fees such as specialist long-term plans that are purchased with a lump sum and in return pay a guaranteed income for as long as you live. Taking financial advice will help ensure you've planned effectively for your future.
Macmillan Cancer Support, 2018

Need some help?
Talk to our experts today