INTERGENERATIONAL WEALTH – WHY ITS GOOD TO TALK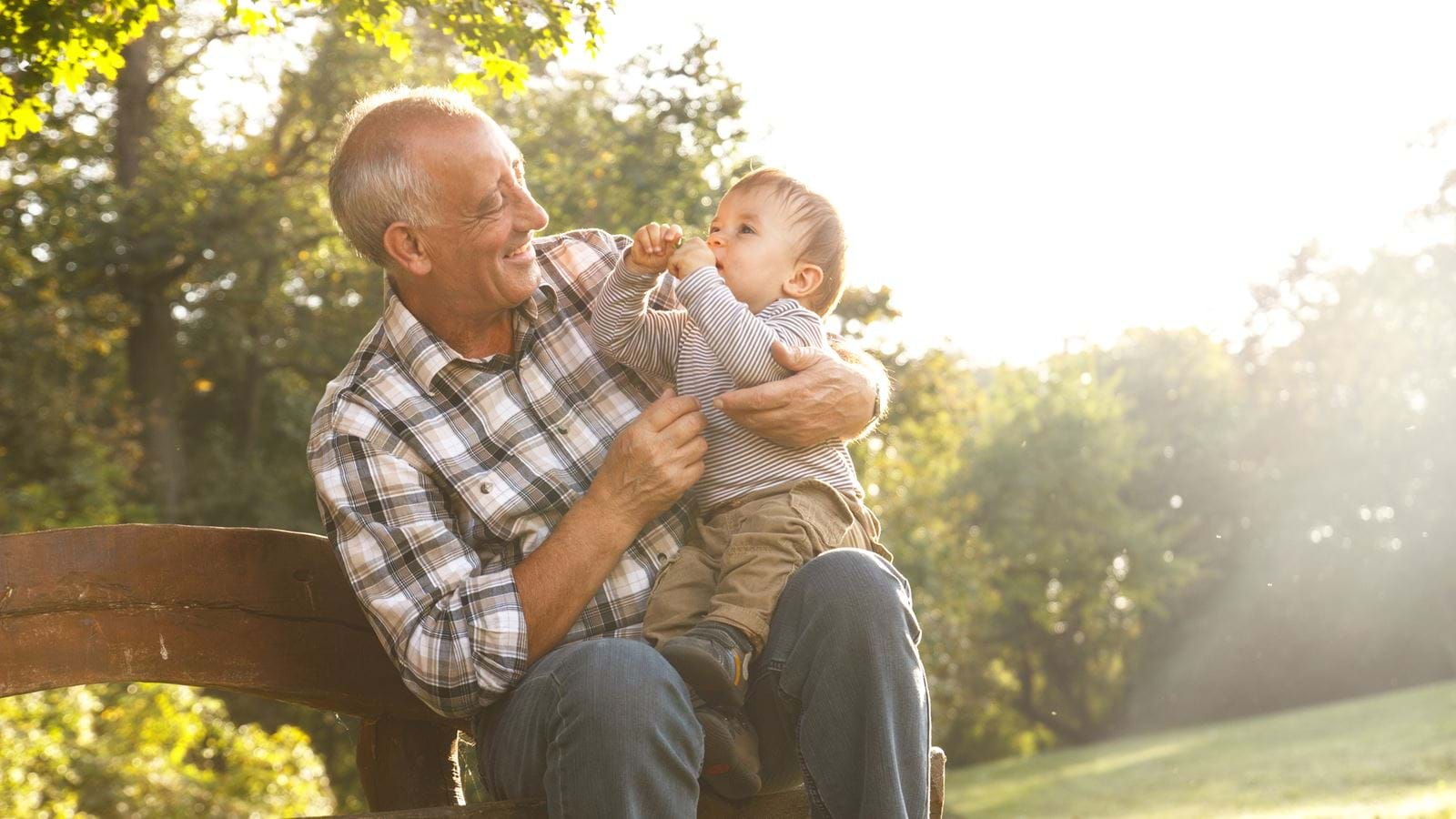 In many families, having a frank discussion about wealth is something that's a bit of a no-go area. Parents don't always feel comfortable discussing money matters in front of their children, often because they want them to have a strong work ethic and don't want them to become complacent about what they might inherit in the years to come. Older people don't always like to dwell on the future, finding it difficult and distressing to open up a dialogue with their loved ones on sensitive issues like death and inheritance.
However, it's widely acknowledged that learning money management skills when they are still quite young will stand children in good stead throughout their lives. With the older generation living longer and potentially needing help in managing their finances in their later years, it's important for children and parents of any age to be able to communicate effectively about family wealth issues.
Helping you adopt a new perspective
Instead of each generation making their own arrangements, families are starting to consider how to use their combined resources in the best, most tax-efficient way to benefit all members.
For example, with many first-time buyers needing to borrow from the Bank of Mum and Dad in order to make their move, this is the perfect time to have a wider conversation about the effect this is likely to have on the whole family. For parents, giving or lending money can have implications for their retirement plans and the standard of living they can expect to enjoy during their later years.
Openly discussing wealth matters as a family helps establish financial priorities, clarify goals and ensure that the right plans are in place to support each generation according to their needs.
This is where we can help. We're experienced in looking at family finances in a holistic way and are happy to be part of these discussions. We encourage all participants to be open and honest about their needs, now and for the future. Once goals are established, we can help families put in place plans that will deliver the outcomes they seek. We enable them to do things like save and invest for the future, make lifetime gifts, and pass on wealth tax-efficiently to the next generation on their death, whilst ensuring that the practical needs of each generation are fully respected and addressed.
WITH THE OLDER GENERATION LIVING LONGER AND POTENTIALLY NEEDING HELP IN MANAGING THEIR FINANCES IN THEIR LATER YEARS, IT'S IMPORTANT FOR CHILDREN AND PARENTS OF ANY AGE TO BE ABLE TO COMMUNICATE EFFECTIVELY ABOUT FAMILY WEALTH ISSUES.

Need some help?
Talk to our experts today