Could now be a good time to re-mortgage?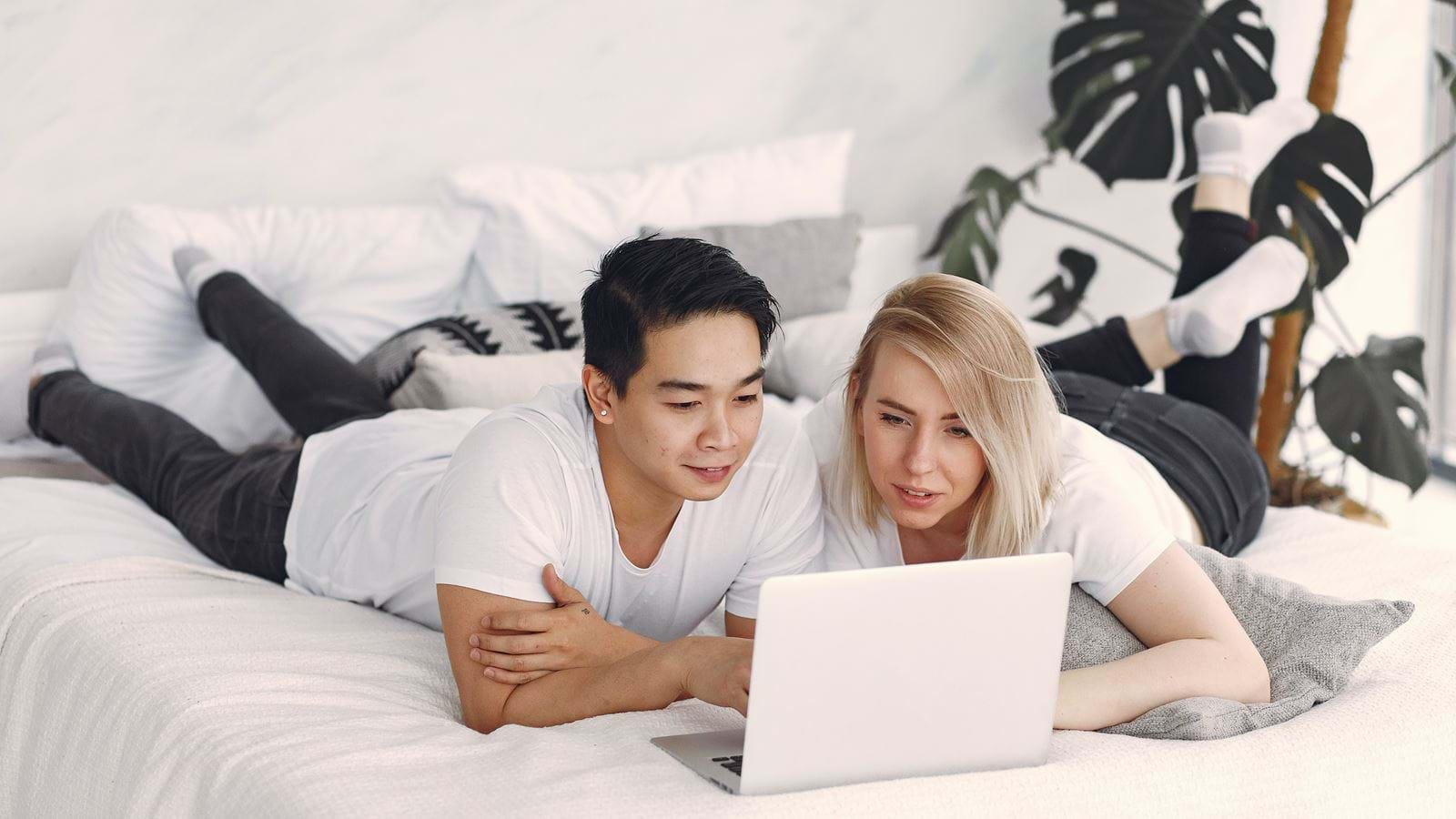 You might think with the uncertainty the economy's facing right now, that it might not be the best time to think about changing your mortgage. However, with rates at an all-time low, now could be a good time to re-mortgage and snap up a better deal.
Before you start
It's important to understand if re-mortgaging is worth it for you before you get going. Just because rates are low, it doesn't always follow that you'll pay less and/or save in the long-run. Some deals might have a great fixed-rate for a number of years that'll move to a variable rate and cost you more by the end of the term. Others might charge a fee for switching or have early repayment or exit fees.
Is your current deal competitive?
You might need to dig out your paperwork to check this. It should state the interest rate you're paying. Don't forget to check subsequent letters or emails you've received for subsequent rate updates, especially if you're on a tracker or variable rate. 
Does it let you make overpayments?
This is another good reason for re-mortgaging. Overpaying when you've got cash spare can help you repay your balance quicker and reduce the amount of interest charged overall. Not all mortgages let you do this, so you might need to switch if this is the case and you can afford to pay a bit more right now.
Funding home improvements
If you're one of the nation's thousands of doer uppers, adding it to your mortgage can be a cost-effective way to pay for your projects. For those smaller jobs, you might be able to add the costs to your balance and keep the term as it is, which will increase your monthly repayments. Or another option is to increase the term to keep things affordable. Either option will result in the cost of the home improvements being spread over the remaining term of the mortgage which may result in you paying more interest over a longer period of time.   
Consider equity release (if you're 55 or over)
This can be a good way to free up some cash from your property without having to move. The money usually comes through pretty quickly and you can use it on whatever you want. Be aware, you'll sacrifice some of the equity when it comes to selling the property, but you can still pass it on as part of your estate.
Read our equity release blog for more info.
Equity Release will reduce the value of your estate and can affect your eligibility for means tested benefits.
Lenders are cracking down, though.
As you might expect, providers are more cautious when lending in the current climate. Loan to value (the proportion of the property's value you borrow) amounts have increased, and the affordability checks all lenders use to assess applicants have tightened as a result, so expect some tough questions if you decide to go through with the process.
Talk to a broker
It's always worth getting professional advice, especially with something so complex and sizable as a mortgage. A mortgage broker will be able to find you the best deals for your circumstances, and look at your existing mortgage, so you don't get caught out with anything unexpected. They can also help with your new application and all the documents and anything else you'll need.

Need some help?
Talk to our experts today