Boosting financial wellbeing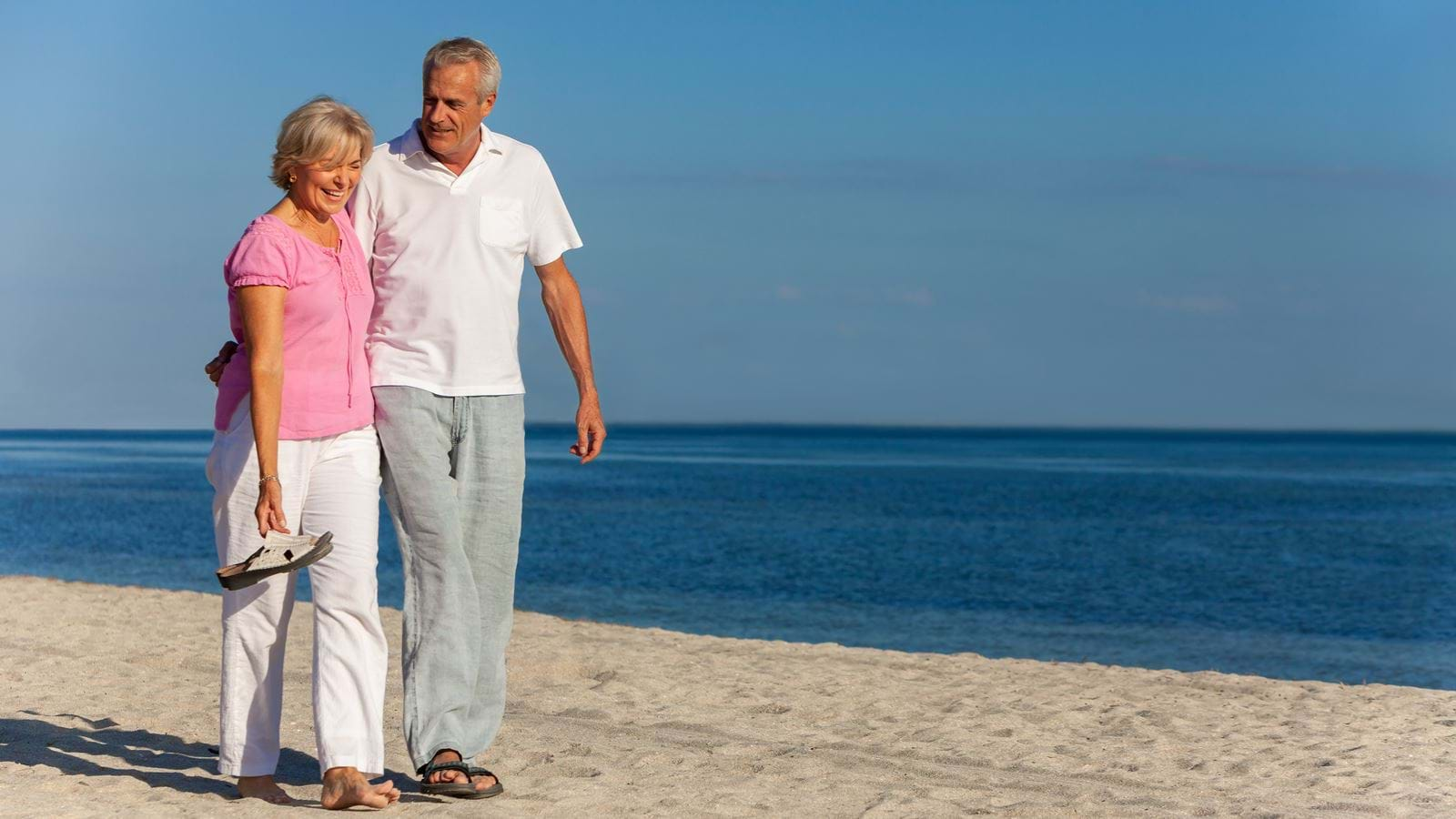 Boosting financial wellbeing is a perpetual resolution for many of us.
Whatever your goals, the fresh beginning a new year brings is the perfect time to take stock of your finances and make resolutions to achieve them. A new study has concluded that the likelihood of successfully achieving your financial goals is heavily linked to receiving professional advice and the establishment of clear financial objectives.
It's all in the numbers
The research (1) provides a quantitative measure of the value attributed to advice when it comes to helping investors reach their goals. Based on real-life data relating to over 100,000 advised investors, the US study found that eight out of 10 with a defined retirement goal had at least an 80% probability of achieving their financial objectives. So, advised investors typically met 80% of their financial goals. This study once again reiterates the significant value that can be gained from seeking professional financial advice.
On the right path
Determining your financial objectives enables you to think through exactly what you want to achieve with your assets. To really engage with your future, you need to think about what you want to do in the years ahead; where do you want to live, how do you envisage your life? This leads on to establishing clear, realistic objectives and goals, providing a distinct direction. And so, your plan takes shape. We can assess how much you will need and recommend the right investments. Regular
financial reviews provide opportunities to monitor progress and adapt plans if necessary.
Happy talk
Please get in touch if your circumstances have changed or the new year has encouraged you to refocus your financial objectives. We can work together to ensure your financial goals remain realistic and to turn your financial resolutions into reality.
(1) The Vanguard Group Inc, 2019
Advised investors typically met 80% of their financial goals

Need some help?
Talk to our experts today