Are Women Better Savers Than Men?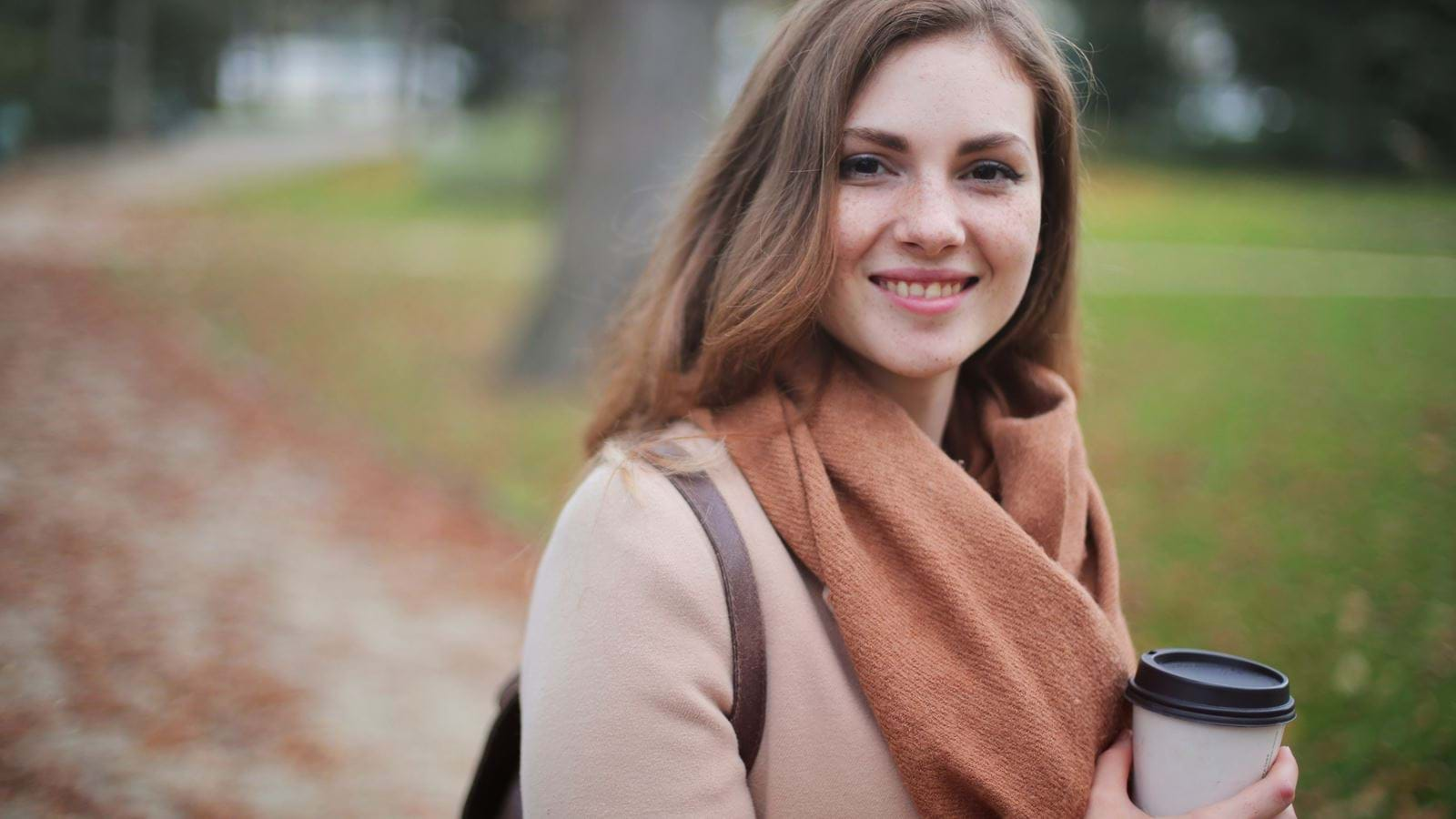 This is the age-old question that is often hotly debated. New research shows that when it comes to pension saving, women are heeding the message that for a comfortable retirement you need to keep an eye on your pension throughout your working life, and they're saving more for their future than men, after adjusting for the difference in earnings.
However, the fact that women are saving more as a percentage of their earnings, but still achieving lower balances in their pension plans, shows the effect that the gender pay gap continues to have.
Working patterns
It can be hard for women to keep up the pension savings momentum. Having time out to raise a family, or taking care of elderly parents, often means that their working patterns may change over the course of their working life.
The research1 showed that women's expected retirement income will hit a record high this year, but their average retirement income is still likely to be around £5,000 lower than men's.
Prudential, 2018

Need some help?
Talk to our experts today