Are low interest rates hurting your finances?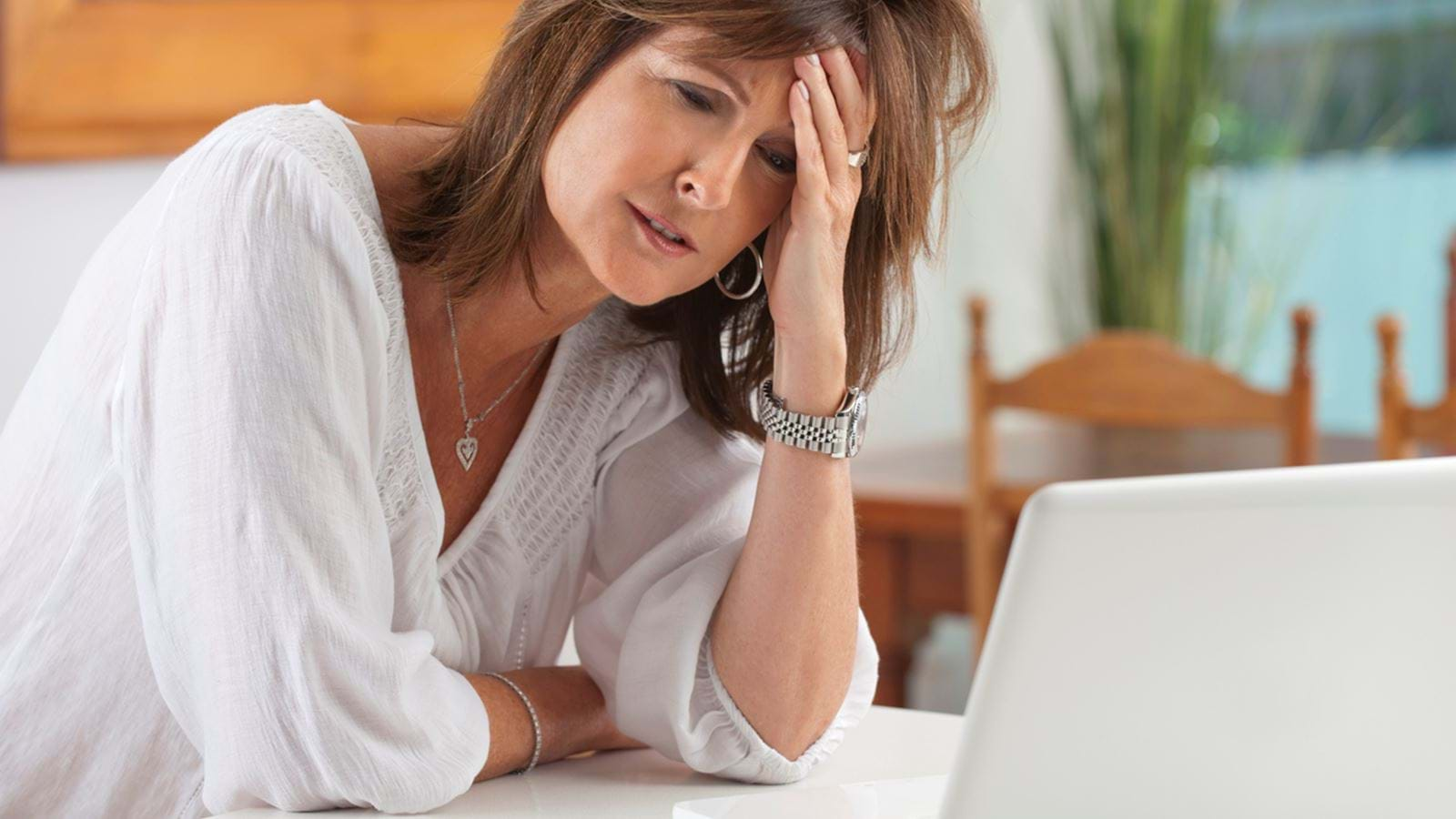 During this period of market volatility, we wanted to take the opportunity to remind you that we are here for you to discuss your current investments and any concerns you may have.
At times like these many of us are rightly worried about the health and safety of ourselves and others. It's also natural in times of economic uncertainty to think the safest place for your savings is in cash. However, with interest rates at an all-time low, it's time savers like you, cast a critical eye over your savings accounts and consider whether there is a more rewarding home for your cash.
Are you losing money on your cash savings?
The Bank of England set its base rate at 0.1% in May and keeping interest rates at such historic lows will hit cash savers, many of whom have already watched the interest rate on their savings tumble in recent months. The situation has been made even worse recently with NS&I choosing to cut the rate of return on its products.
Don't miss out - make more of your money
This is where we can help. We'll find out all about you, understand your goals and get to know your appetite for risk. Then we'll use our expertise to help you find the right approach to ensure you make more of your money. In light of the Covid-19 restrictions, we can meet remotely either using secure video conference technology or by telephone. 
To arrange a suitable time to discuss with one of our financial planners please contact Moneytree on 01244 470 107 or email info@moneytreewm.co.uk
THE VALUE OF THE INVESTMENT CAN GO DOWN AS WELL AS UP AND YOU MAY NOT GET BACK AS MUCH AS YOU PUT IN

Need some help?
Talk to our experts today