A Great British Summer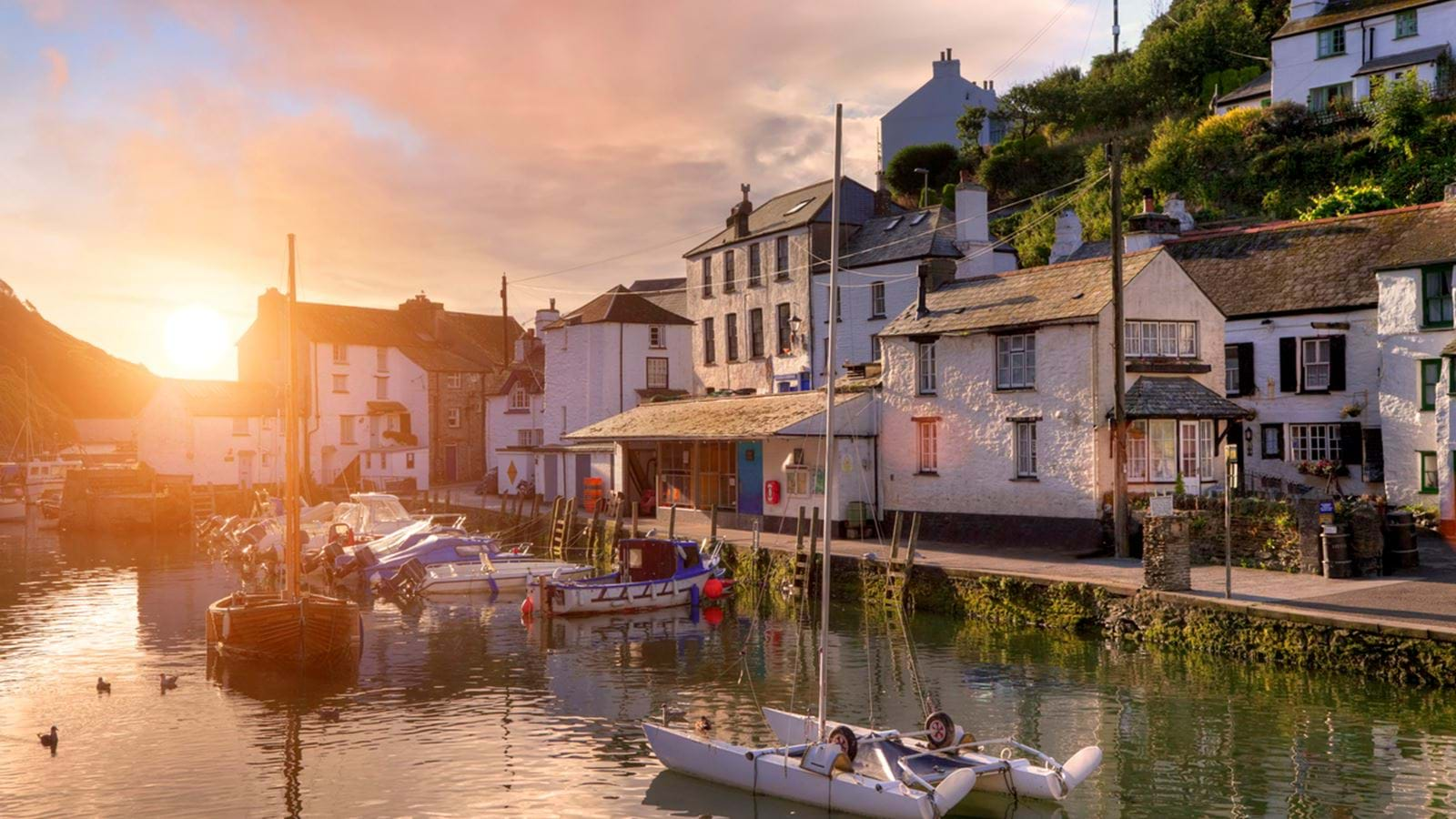 An increasing sense of optimism seems to be apparent as the country emerges from lockdown, providing a much more familiar feel to the season, with anticipation growing that this will prove to be a Great British summer. There has already been a packed sporting schedule to enjoy, with events such as test cricket still to come; many of us have staycations planned and, for the musically minded, the Proms have made a welcome return.
Improving financial confidence and diverging fortunes
There also appears to be a similar air of optimism in relation to economic matters, with data across the first half of this year proving to be stronger than previously expected. The UN's mid-2021 World Economic Situation and Prospects Report, for instance, revealed an annual growth forecast of 5.4% for 2021, up significantly from January's 4.7% estimate. This brighter outlook largely reflects the rapid vaccine rollout in a few large economies, principally the US and China, as well as an increase in global trade. As a result, there now seems to be a good chance that major economies will recover the lost ground caused by the pandemic, before the end of 2021.
However, the report contained a word of caution that inadequate availability of vaccines in many countries, threatens a more broad-based global recovery, suggesting that 'the economic outlook for the countries in South Asia, sub Saharan Africa and Latin America and the Caribbean remains fragile and uncertain.'
A summer spending spree?
Many people have witnessed a substantial reduction in their outgoings over the past year, with commuting, childcare and entertainment costs all falling considerably for the typical household.
As a result, a significant proportion of consumers are sitting on relatively large sums of money and, while some are likely to continue saving, others will undoubtedly be looking to make up for lost time by increasing spending on shopping, meals out and holidays.
Your financial wellbeing
Whatever impact the pandemic has had on your finances, we are here to help keep your financial affairs in good order, giving you even more time to enjoy the Great British summer

Need some help?
Talk to our experts today