Meet Money
tree
A brief history
Moneytree Wealth Management Ltd opens for business in 2011
Becomes part of Intrinsic Group, one of the leading networks of financial advisers in the UK with over 3,000 members, in 2015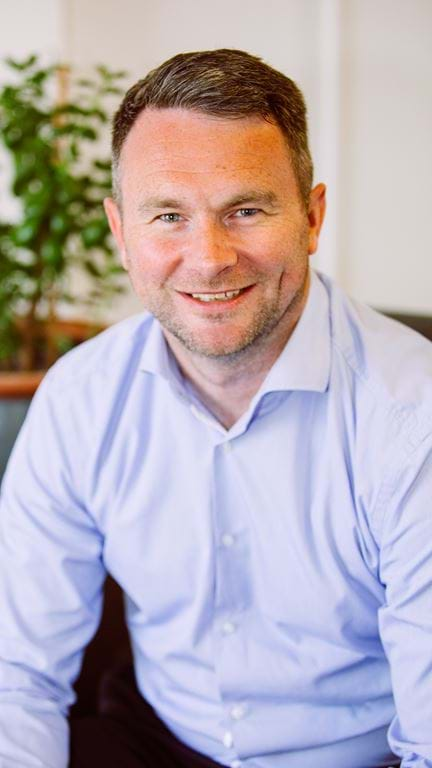 Linford Brown Director & Financial Adviser
MSc, BA (Hons), DipPFS, CeMAP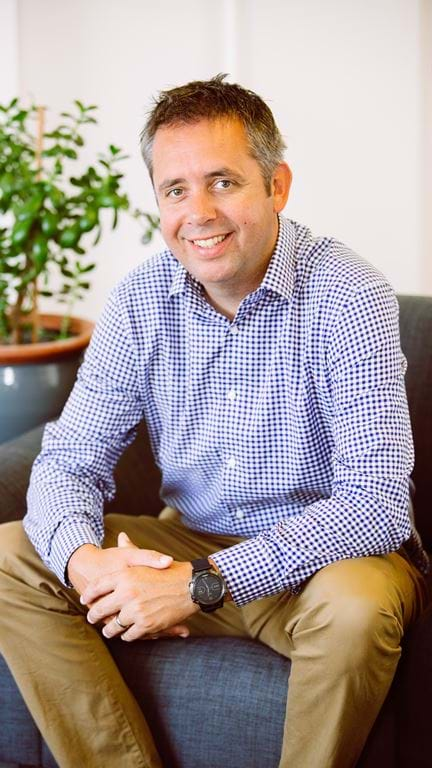 Tom Lenton Director & Financial Adviser
DipPFS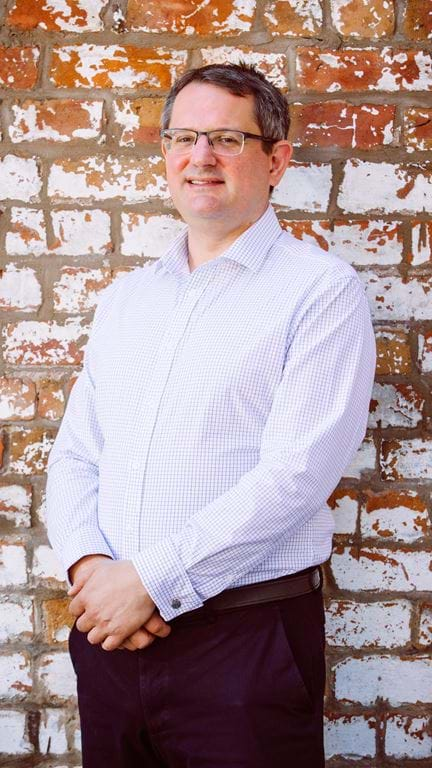 Mark Fletcher Financial Adviser
MA, DipPFS
Since 2011, we've grown the firm organically in terms of advisers and clients and are very proud of the business we operate to today
Behind the scenes
There's no such thing as a typical day at Moneytree. Some days, we'll be getting stuck into writing reports on how investment portfolios are performing, learning about new products on the market or beavering away researching something. Other days are spent meeting customers in the office for a review, offer them advice or to talk about a product they might be interested in.
Occasionally we might discuss the football or what was on TV last night. But only for a bit.
Our approach
We like to meet our clients face-to-face for a coffee (you should see our machine) or tea and a chat, so we can get to know them before we start looking into financial products for them. Every single person who comes to see us gets a financial review as standard - this helps us make the most of savings and investments they've already got.
We're also not your typical financial advisors. The old school approach of old men in suits talking about complicated financial products you don't understand just isn't us. We prefer a more relaxed, simpler way of doing things, so you feel comfortable with us and know exactly what the advice you've been given means.
Talk to an
expert
Send a message to one of our experts at Moneytree and we'll get back to you as soon as possible to help. But don't worry, we won't share your details with anyone else, scouts honour.
Free initial pension health check
Free initial investment health check
Free initial mortgage review
Need some help?
Talk to our experts today